PHILOSOPHY
SELECT BUTTONは、ゲームが大好きな集団。
どこか懐かしさを感じるゲーム表現と
最新のWebテクノロジーを武器に、
「ゲームがある人生は楽しい」
そういうメッセージを世界に発信していきます。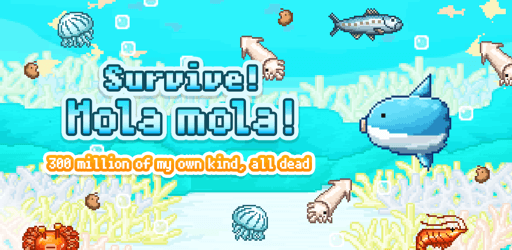 Survive! Mola mola!
300 million of my own kind, all dead
---------------------------
5 million downloads of the pupular app in Japan!
Released in the English version of the Molas nurturing game!
---------------------------
The ""closest animal to heaven"" has arrived!!
Take care of your mola! An all new free game where ""death=pleasure""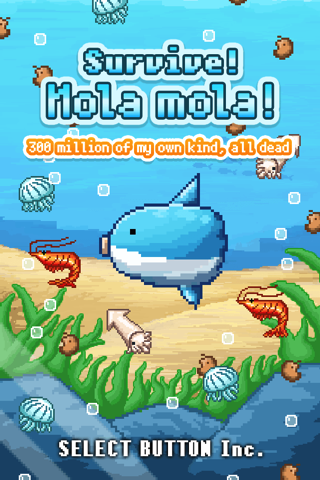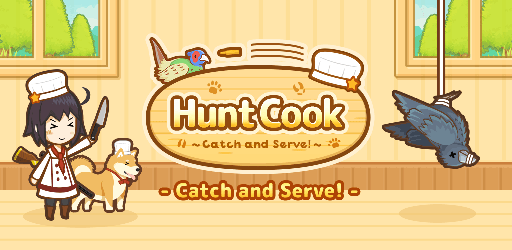 Hunt Cook
Catch and Serve
Rabbits, Ravens and Boars?!
Who knew they could all make such tasty meals?!

Wow your customers with rare dishes and build your own trendy eatery!

Hunt your own ingredients and use them for a creative menu to make Café HuntCook flourish!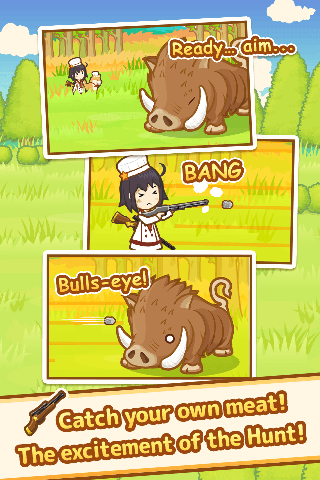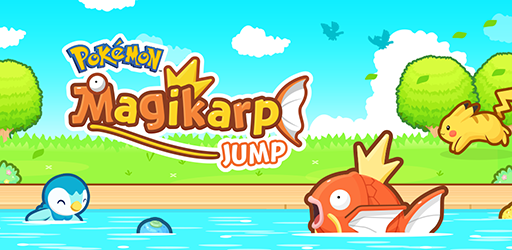 Pokémon: Magikarp Jump
What is this world coming to?!
It's a Pokémon game all about the weakest Pokémon ever Magikarp!

Anyone can play this simple game in their spare time to create the most majestic Magikarp ever in this official Pokémon app!

©2017 Pokémon. ©1995–2017 Nintendo/Creatures Inc. /GAME FREAK inc. Developed by SELECT BUTTON inc.